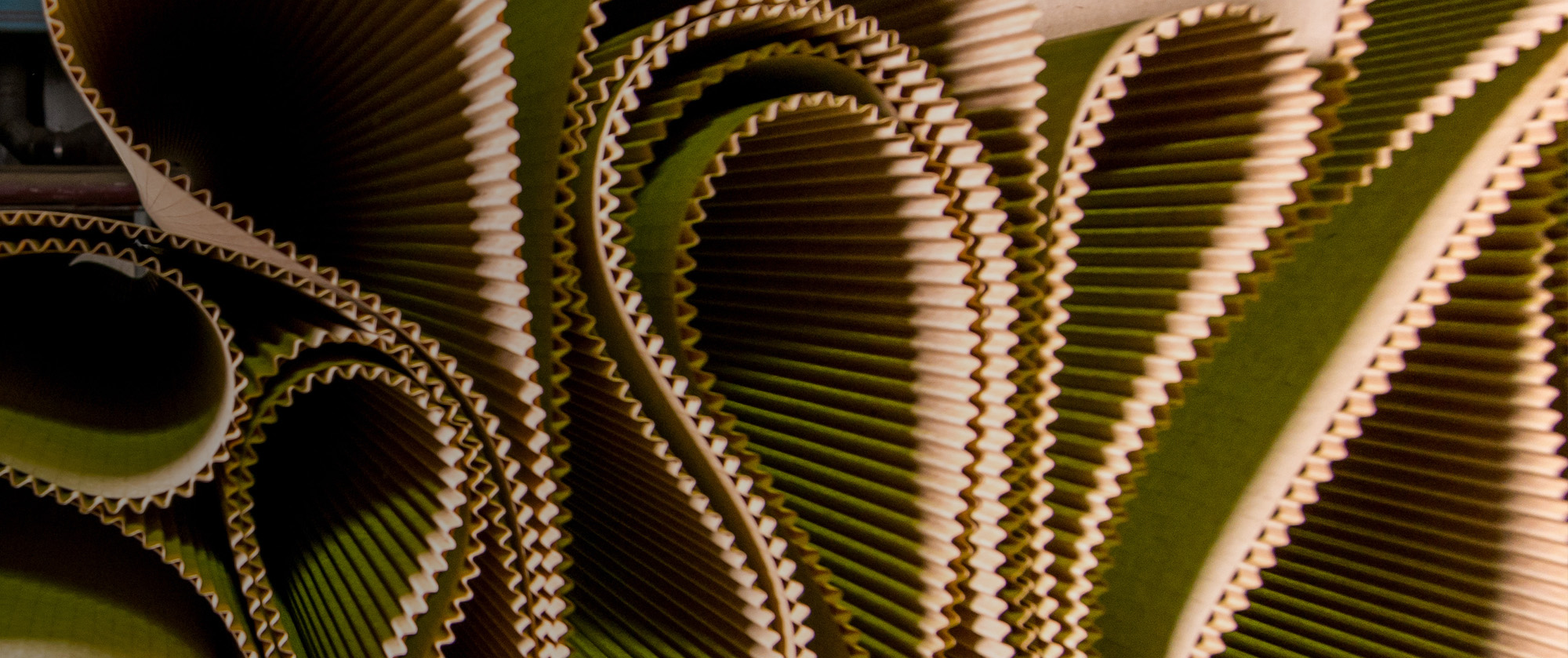 Energy Transition & Green Deal
Energy Transition & Green Deal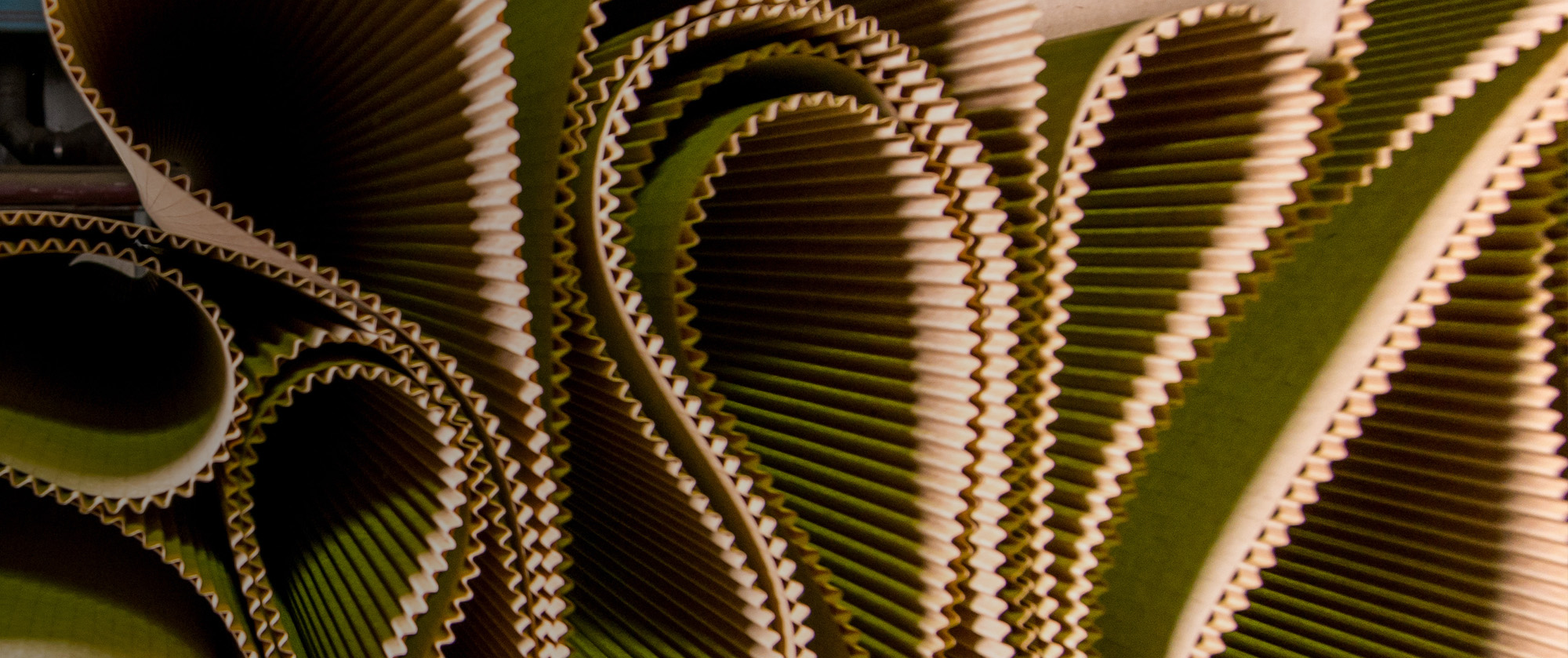 Cepi is the European association representing the paper industry. We offer a wide range of renewable and recyclable wood-based fibre solutions to EU citizens: from packaging to textile, hygiene and tissue products, printing and graphic papers as well as speciality papers, but also bio-chemicals for food and pharmaceuticals, bio-composites and bioenergy. We are a responsible industry: 86% of our raw materials are sourced from within the European Union and 78% of the wood comes from certified forests, 92% of the water we use is returned in good condition to the environment. We are the world champion in recycling at the rate of 71.4%. At the forefront of the decarbonisation and industrial transformation of our economy, we embrace digitalisation and bring 21 billion value addition to the European economy and €4.5 billion investments annually.
Through its 18 national associations, Cepi gathers 490 companies operating 885 mills across Europe and directly employing more than 179,000 people.
Cepi publishes more than 40 Statistics Reports per year on a monthly, quarterly and annual basis. These reports, the majority of which you can subscribe to, contain the latest and most reliable market data and reference points for the European pulp and paper industry.
Interested in having first-hand access to these reports and to be the first in the know for the latest industry data? Consult our statistics reports here.